68th Annual Reunion - 2015
Sponsored by the 69th Infantry Division Next Generation Group

Washington, D.C. — Holiday Inn & Suites, Alexandria, Virginia

OCTOBER 29-November 1, 2013
Saturday, May 16, 2015
This [69th Next Generation] memo from Tom Slopek was forwarded by George West of the "OLD" 69th. This is a great opportunity to have a FAMILY REUNION. I have been attenting for the last 10 years and have been pleased to watch the 69th Next Generation Group grow. Contact now to make sure you will have a room.
My phone and e-mail:
George West (610) 432-3598 gwest2526@aol.com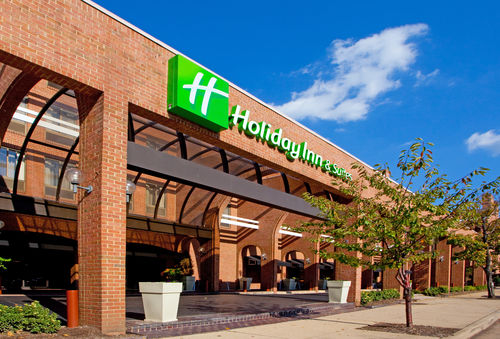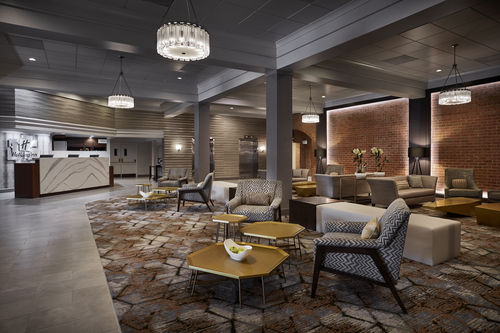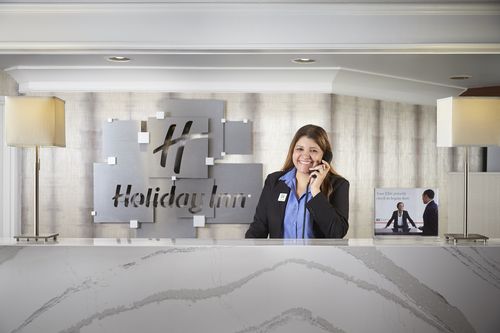 Site support by Leader Technologies® — provider of Leader Phone® audio conferencing and teleconferencing services.